It's time to start Walking
You can walk any of the 8 walks below whenever you want!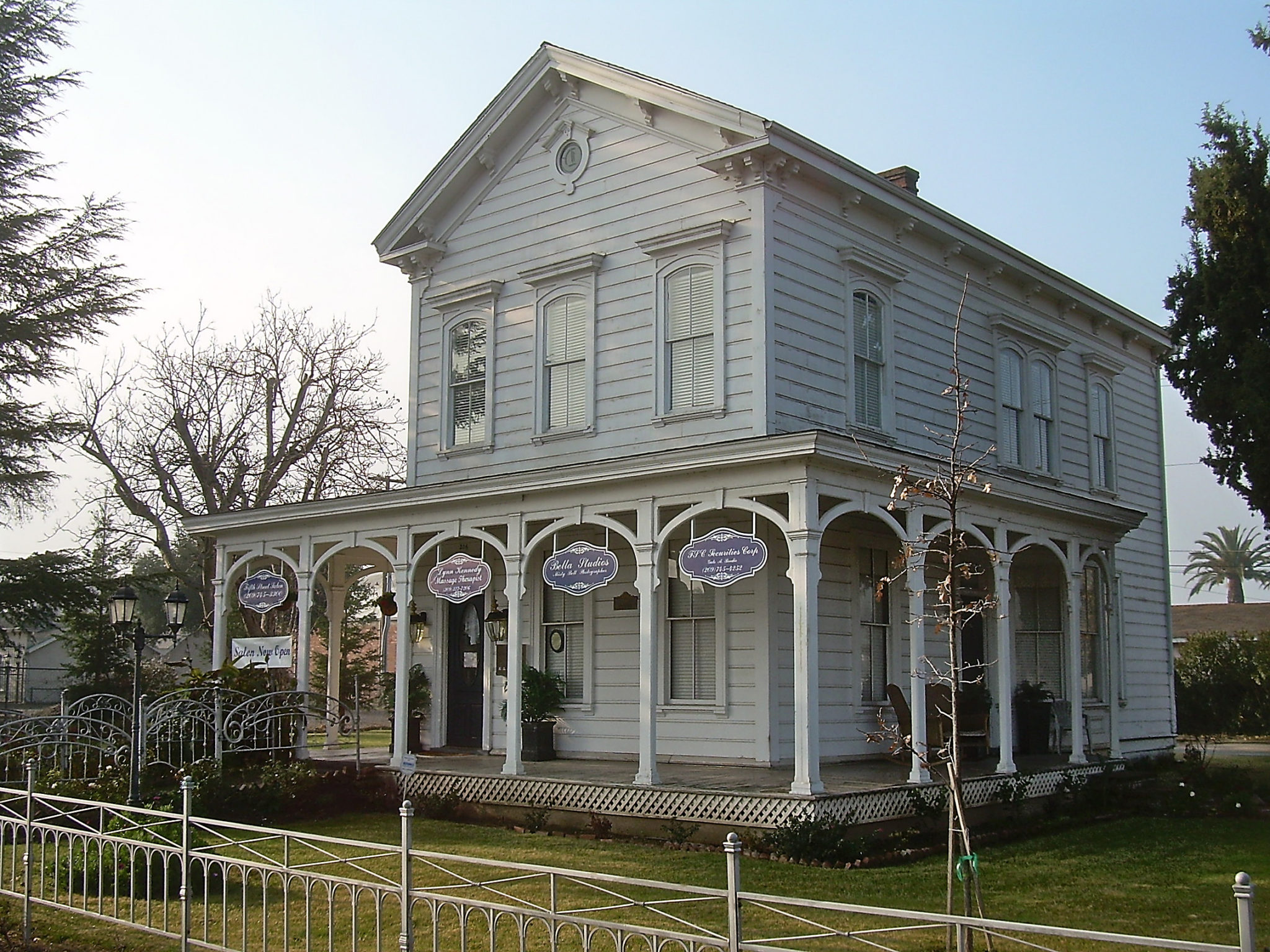 Start point - McDonald's Hamburgers, 324 Pine St. The walk traverses city parks and outlying rural residential areas. Walk by a cemetery, through orchards and tree-lined neighborhoods, passing by a beautiful rose garden and museum. You will also see many historic landmarks and businesses near the downtown area. Spaan Bakery is a delightful downtown stop.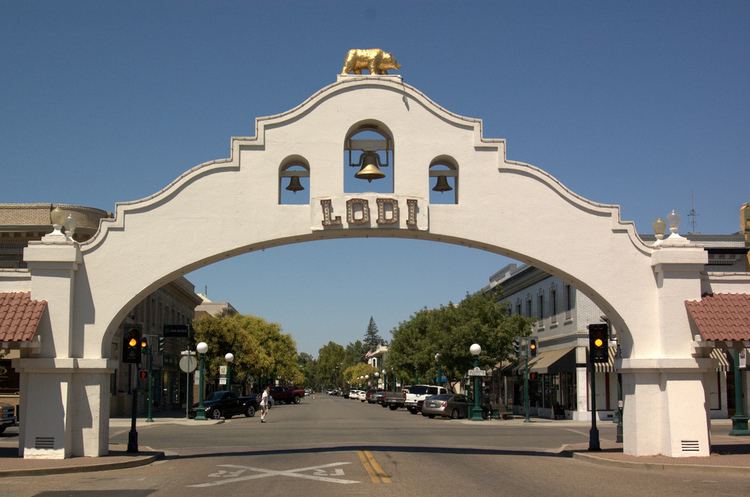 Start Point - McDonald's Hamburgers, 200 W. Lodi Ave. Visit the newly refurbished downtown with many murals. Pass by city parks, the magnificent waterfall all veterans memorial and poetry stones, and residential areas to Lodi Lake Nature Trail and surrounding park, a bird watcher's delight Notes: dogs are not allowed on the nature trail.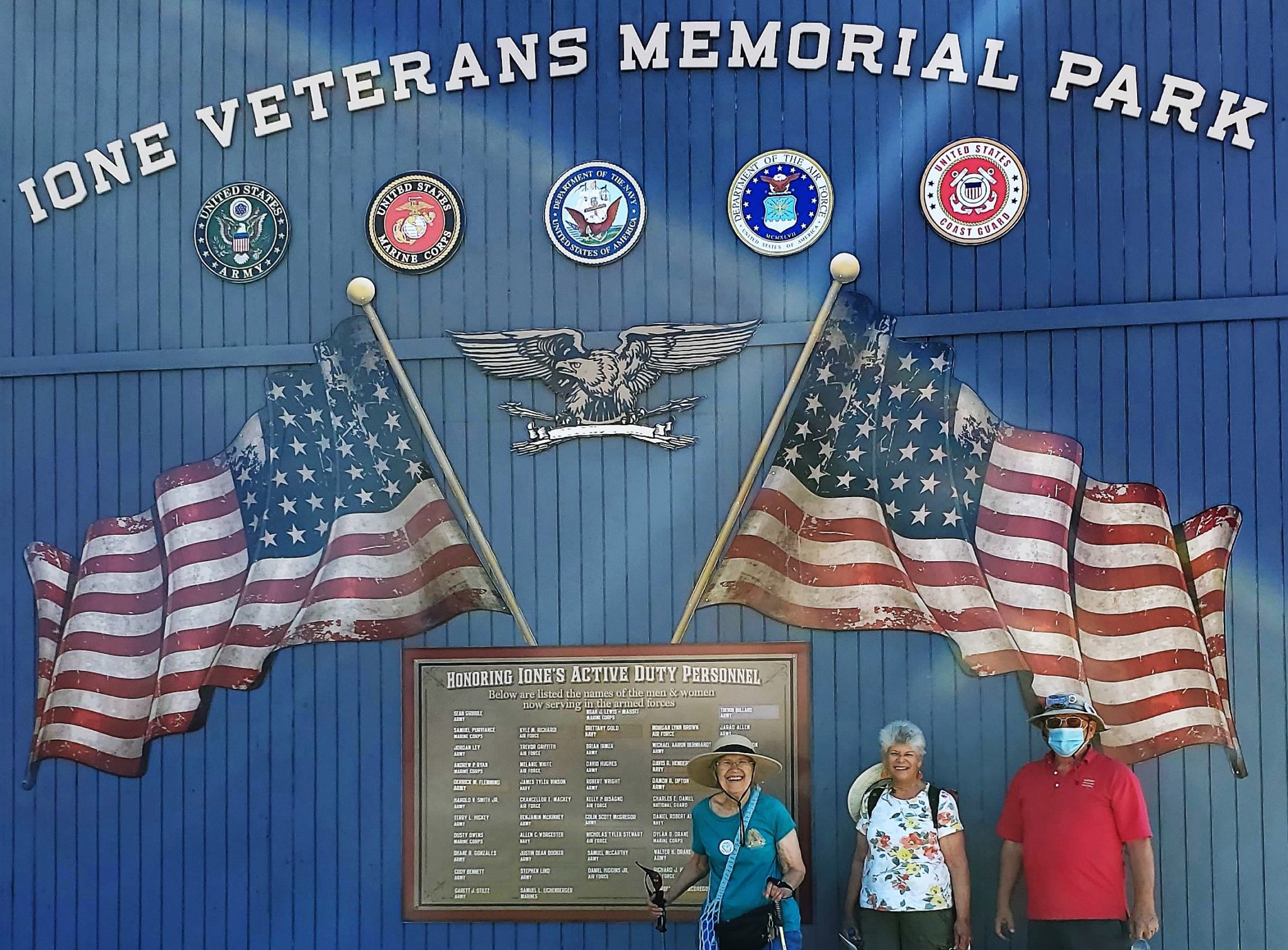 Start Point - The Ione Plaza Market, 313 Preston Ave.
The historic city of Ione is nestled in the foothills of Gold Country. The walk meanders through town to outlying residential areas along a golf course, to historic Howard Park racetrack oval, passing by cemeteries and historic churches. Some gently graded hills, mostly paved, with some dirt and gravel paths.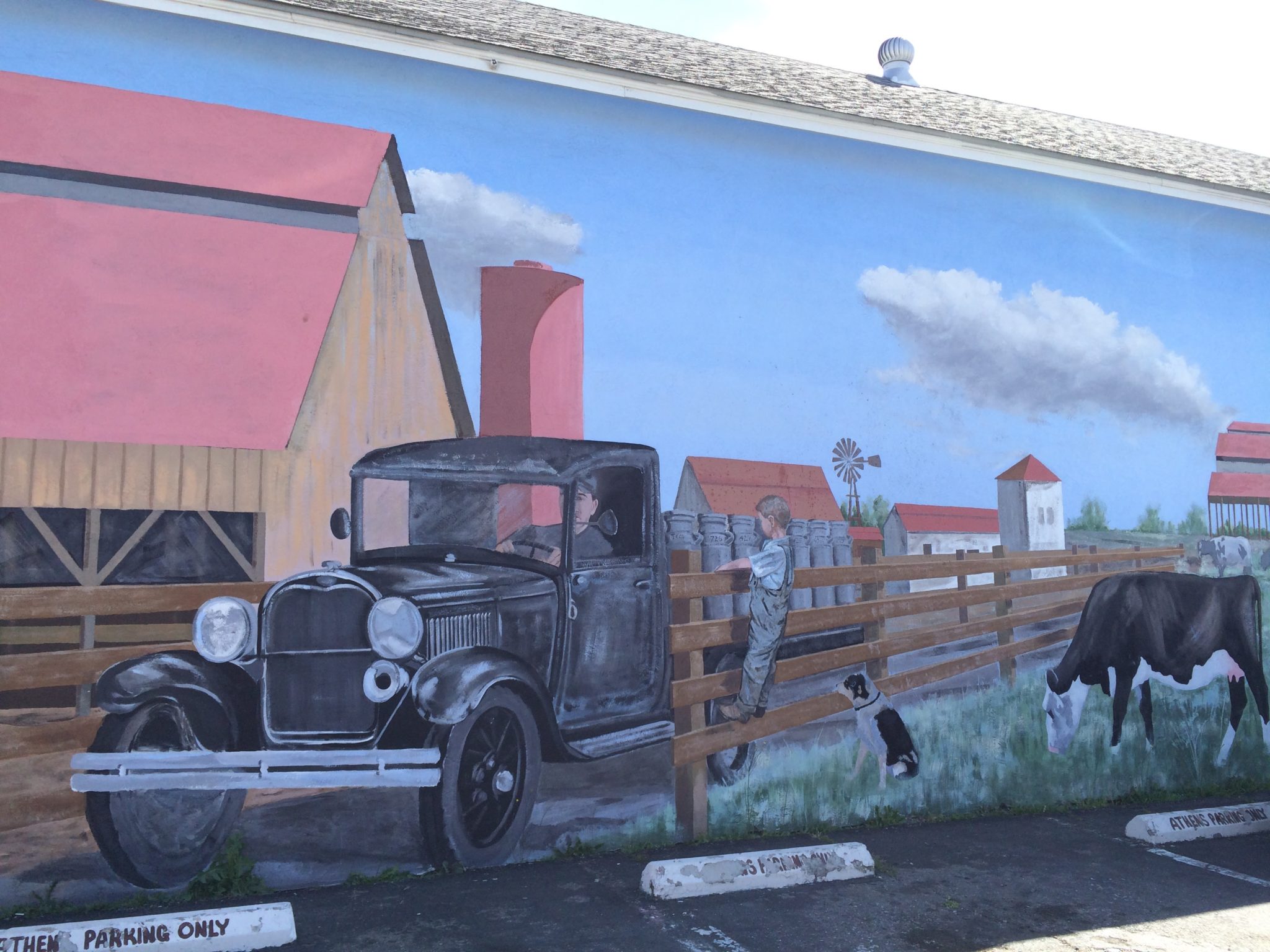 Start Point - Frank's Downtown Cafe, 162 N. Maple Ave.
Manteca is a growing city with many new businesses and residential areas. Beautiful murals are placed throughout the town depicting happenings of years past as well as today. A hike and bike trail traverses the middle of town to outlying areas. A wonderful place to visit or live.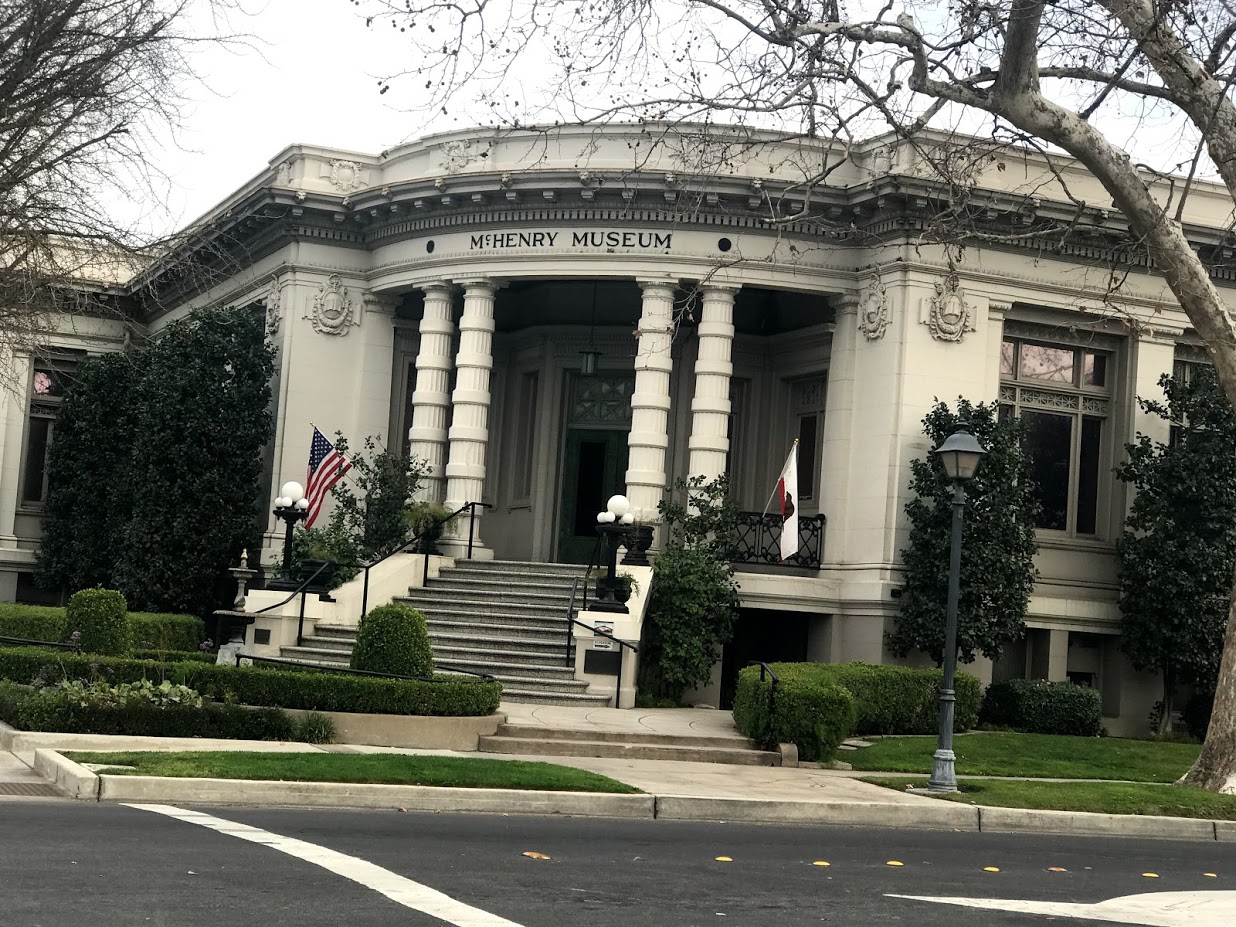 Start Point - Starbucks, 800 Oakdale Rd
Easy, mostly paved route through park trails and residential areas. Also, many historic landmarks such as the McHenry Mansion & Museum and sites in downtown Modesto. There is a slight hill at the beginning and end of the walk.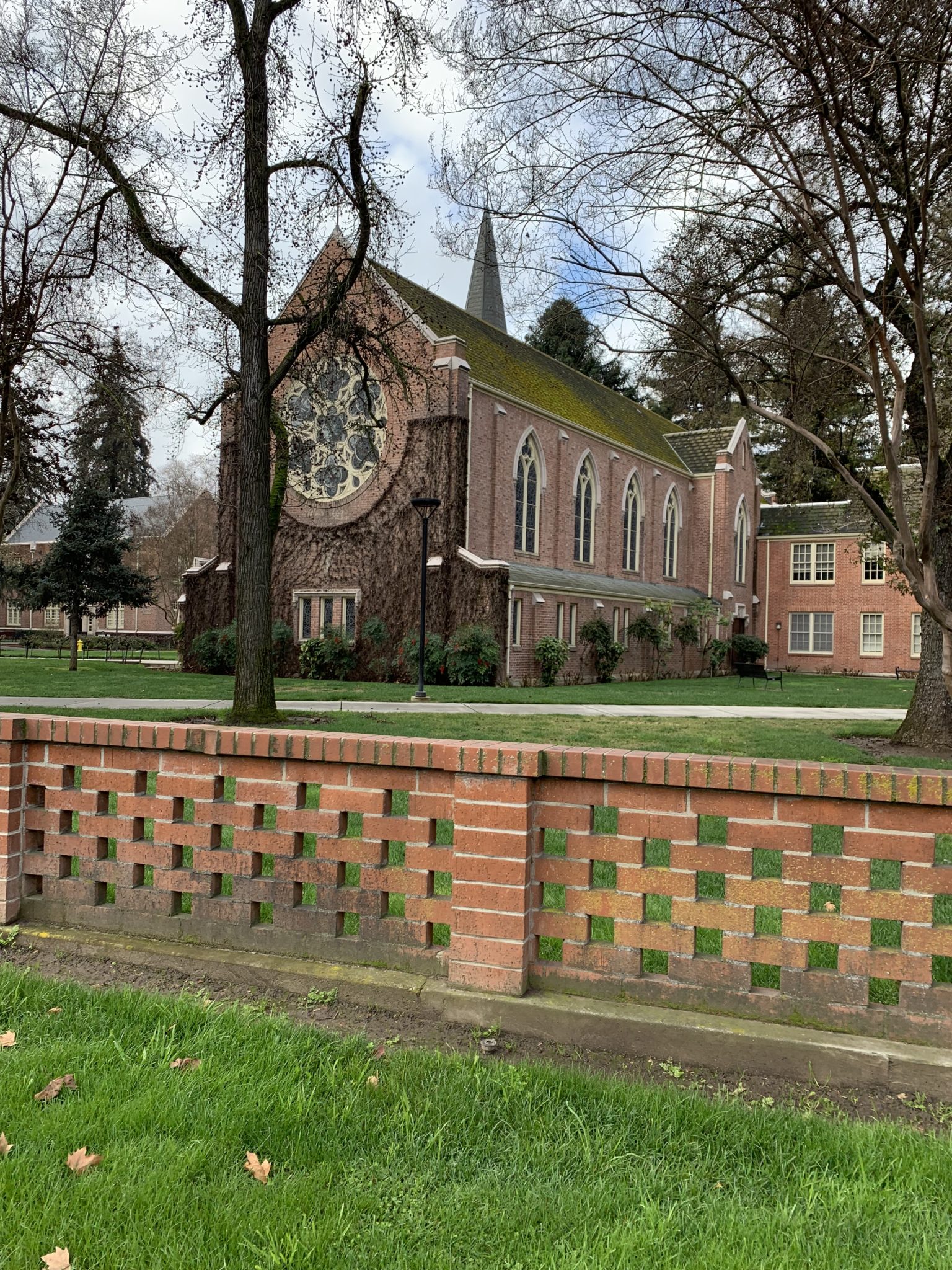 Start Point - McDonald's, 4515 Pacific Ave.
The walk winds through the beautiful University of the Pacific campus and nearby lovely residential areas, Haggin Museum, city parks and Yosemite Lake along the route. Ask the person at the counter for the walk binder in a cabinet behind the register.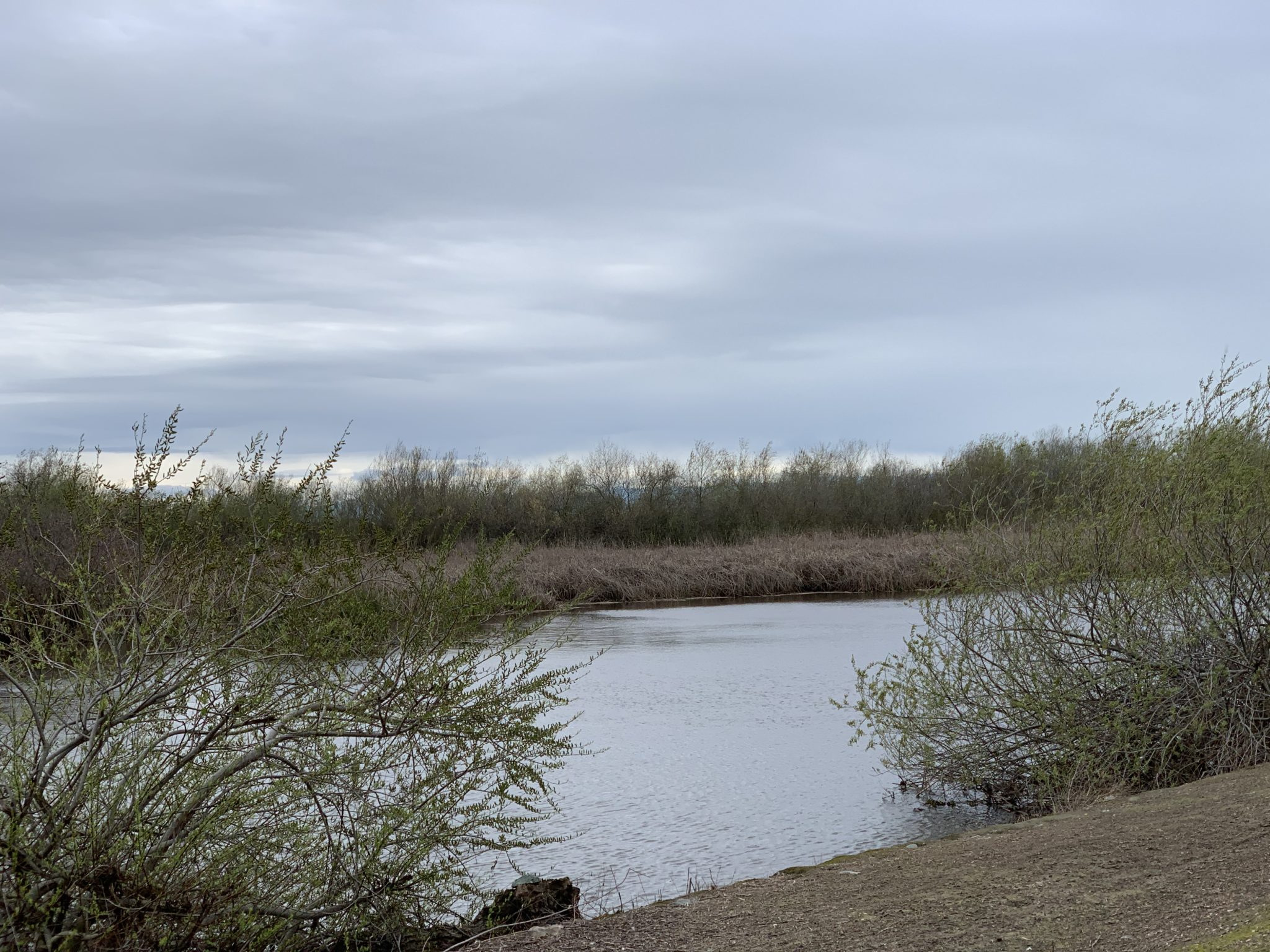 Start Point - Starbucks, 10602 Trinity Parkway.
Walk dawn to dusk. Ask an employee for the walk binder that is kept in the back. Walk thru residential areas, parks, greenways and along Bear Creek. The walk begins at a shopping center. Restrooms are at the start and along the way.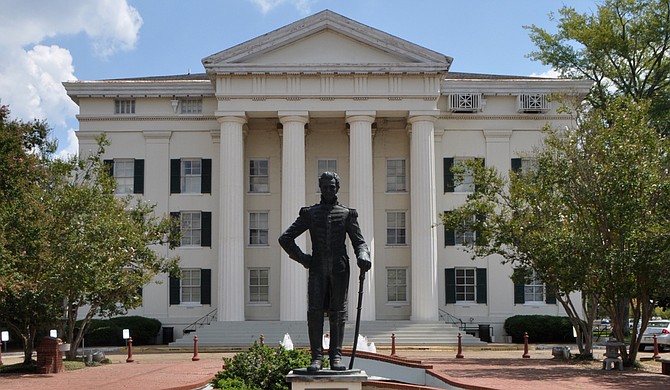 Start Point - Best Western Amador Inn, 200 S. State Hwy 49
The trail has a few hills and is mostly paved. Jackson is a Gold
Rush Era town and the tour will take you through some older quaint residential areas, through town to an old cemetery, which includes the grave of Angelo Noce, founder of Columbus Day. Be sure to also check out the old train engine display and the Amador County Museum